Effelter located in the Franconian Forest nature park on a mountain saddle 600 m Höhe, about 17 Kilometers north of the county town Kronach. On either side of the anticline, the valleys of the Grümpel the east, and the Doberman and the Kremnitz extend to the west.
Effelter provides with its local plan a prime example of the 12. and 13. Century-scale represents plan settlements.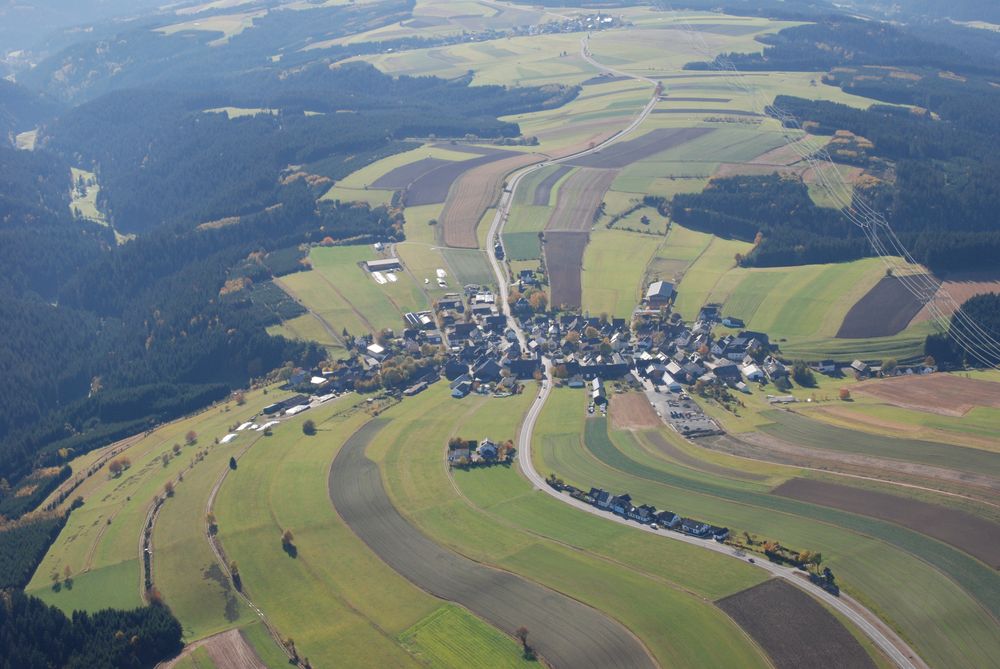 Our village is now about 280 Residents and 68 Houses.