The laying of a just ca. 2.500 m-long district heating network was necessary, the generated hot water to be distributed to the participating households. Meanwhile, through newly added households about. 100 m cable installed additionally and be it 40 Powered building with heat.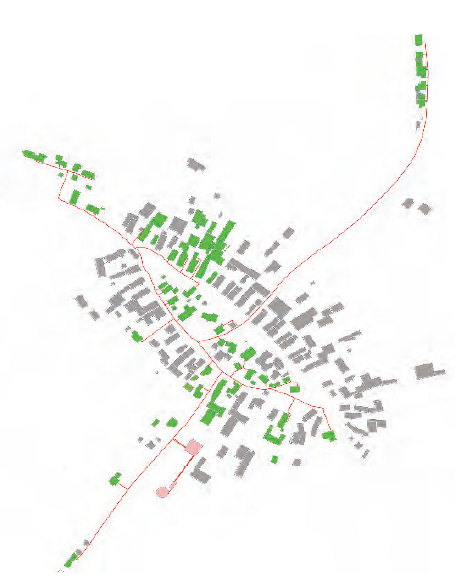 About the heat supplied by a district heating network one of the most comfortable care options for users in the village is provided. Households not need their own boilers more and no Rohstofflager, whereby two rooms can be used in the house for other purposes.
Also no costs for heating and maintenance for the chimney sweep more, the annual procurement of raw materials for the individual households no longer. Homeowners with private forest can sell their wood to the local operating company, heat, so to speak with their own wood, effort it takes but considerably from.